Posts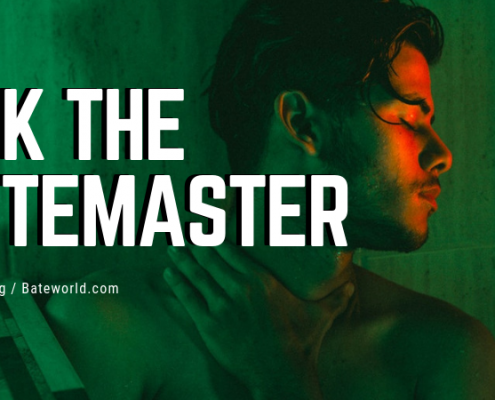 QUESTION: I've got a real problem, and maybe I need help. It…
https://www.thebatorblog.com/wp-content/uploads/2018/09/ASK-THE-BATEMASTER.png
450
810
The Batemaster (Bruce P. Grether)
/wp-content/uploads/2015/02/batorblog3.png
The Batemaster (Bruce P. Grether)
2019-03-08 12:53:04
2019-03-08 12:57:35
Ask The Batemaster: Speed Kills
Premature Ejaculation: There's nothing to be ashamed of!
QUESTION:
I'm 27 years old in the military, and this is really embarrassing. I guess you call it premature ejaculation. I'm ashamed to admit it. Really cramps my style. My penis is so incredibly sensitive, I just cum way too fast. With anyone else, or alone, either way. I can't even edge at all. HELP ME!
RESPONSE:
There's nothing to be ashamed of here. You're brave to speak out honestly on this. It's a far more common issue for men than you might imagine. Also, there is the opposite issue, of guys who get hard and enjoy stimulation but have a difficult time getting to the orgasm. Your extreme sensitivity, I totally understand, because I was something like that myself until my early 40s, when I discovered what I call Mindful Masturbation. I'm still extremely sensitive, but I've learned to make ejaculation a choice. I learned to enjoy intense pure penis pleasure for as long and I want to stay in that glorious place indefinitely.
https://www.thebatorblog.com/wp-content/uploads/2017/09/batemaster-gold.png
338
513
cernunnos7
/wp-content/uploads/2015/02/batorblog3.png
cernunnos7
2018-02-10 12:03:14
2018-05-18 21:19:03
Ask The Batemaster: I Cum Too Fast! Can You Help Me?