Posts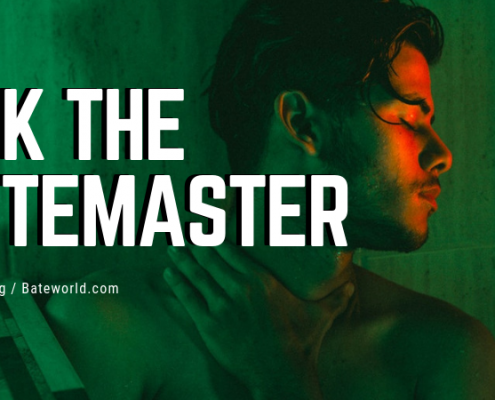 Never underestimate the power of cultural conditioning, my Phallic…
https://www.thebatorblog.com/wp-content/uploads/2018/09/ASK-THE-BATEMASTER.png
450
810
The Batemaster (Bruce P. Grether)
/wp-content/uploads/2015/02/batorblog3.png
The Batemaster (Bruce P. Grether)
2019-04-05 08:48:08
2019-04-05 08:48:08
Ask The Batemaster: Military Strategies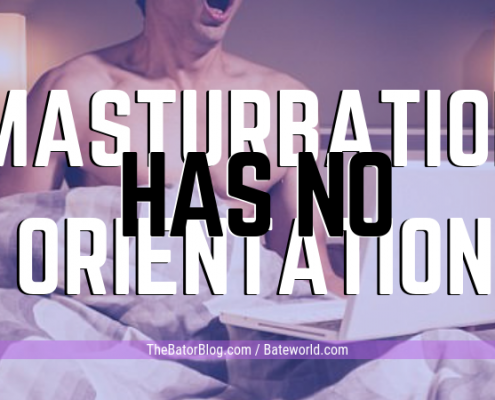 One of the most important lessons my wife and I learned as we…
https://www.thebatorblog.com/wp-content/uploads/2018/10/Masturbation-Has-No-Orientation.png
450
810
Stefan Jax
/wp-content/uploads/2015/02/batorblog3.png
Stefan Jax
2018-12-12 17:03:15
2018-12-12 17:03:15
Bi Bators Come In All Flavors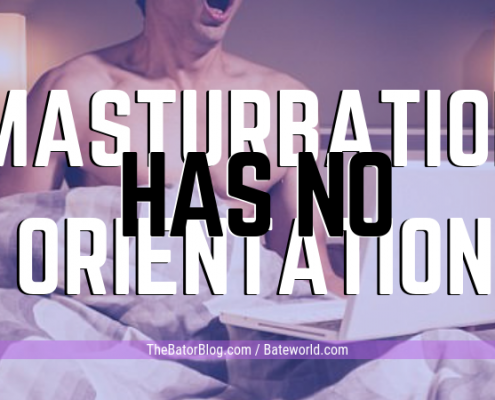 I was 18 and comparing dicks with a buddy on my cross country…
https://www.thebatorblog.com/wp-content/uploads/2018/10/Masturbation-Has-No-Orientation.png
450
810
Staff
/wp-content/uploads/2015/02/batorblog3.png
Staff
2018-11-07 14:17:41
2018-11-16 14:25:47
From The Fluid Side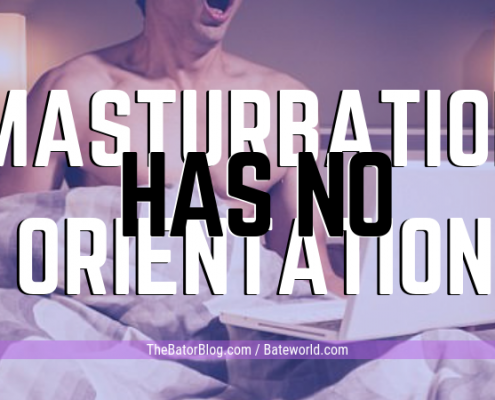 In Shere Hite's 1981 classic "Hite Report on Male Sexuality"…
https://www.thebatorblog.com/wp-content/uploads/2018/10/Masturbation-Has-No-Orientation.png
450
810
Stefan Jax
/wp-content/uploads/2015/02/batorblog3.png
Stefan Jax
2018-10-27 09:25:00
2018-11-16 14:26:05
Masturbation and Marriage Can Go Hand in Hand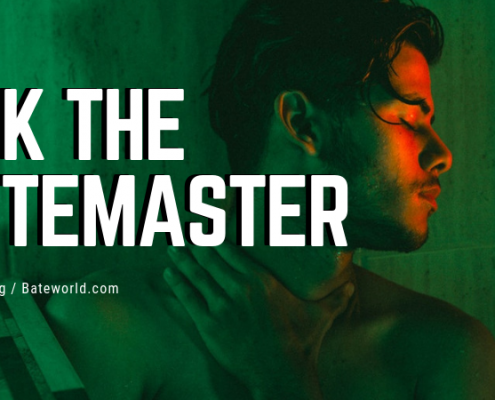 The best approach may be to tell him about yourself, in terms…
https://www.thebatorblog.com/wp-content/uploads/2018/09/ASK-THE-BATEMASTER.png
450
810
The Batemaster (Bruce P. Grether)
/wp-content/uploads/2015/02/batorblog3.png
The Batemaster (Bruce P. Grether)
2018-10-13 08:34:37
2018-10-13 08:34:37
Ask The Batemaster: Asking A Friend To Bate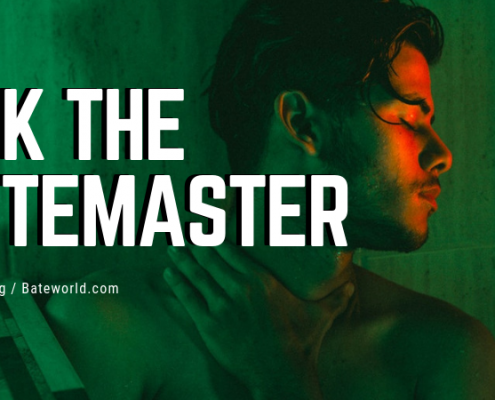 If you get too possessive of anyone, that can easily lead to…
https://www.thebatorblog.com/wp-content/uploads/2018/09/ASK-THE-BATEMASTER.png
450
810
The Batemaster (Bruce P. Grether)
/wp-content/uploads/2015/02/batorblog3.png
The Batemaster (Bruce P. Grether)
2018-09-28 08:38:54
2018-09-28 08:38:54
Ask The Batemaster: Masturbation Partner & Jealousy
Join In The Celebration of Bisexuality
September 19th to 26th is Bisexual Awareness Week, a time to celebrate bisexuality and accelerate acceptance of the bi+ community. This is the time to learn about the history, public policy concerns, triumphs, challenges, and future of the bisexual community. Join in and help get the word out by tweeting, posting to a social network, or attending an event.
https://www.thebatorblog.com/wp-content/uploads/2016/10/bisexualweek.png
304
647
Staff
/wp-content/uploads/2015/02/batorblog3.png
Staff
2016-09-21 15:20:12
2016-10-06 20:08:40
Bisexual Awareness Week 2016
Life is full of decisions and changes, some for the better and some not. Making these changes bring us to what I refer to as 'my crossroads of life' because no matter the direction you turn your heading into the unknown.
https://www.thebatorblog.com/wp-content/uploads/2016/08/photodune-12092423-bisexual-word-cloud-xs.jpg
365
548
Average Dude
/wp-content/uploads/2015/02/batorblog3.png
Average Dude
2016-07-09 04:10:41
2017-04-17 15:19:53
Transitioning From Str8 To Bisexual