Another Wonderful Success at the 2018 Spring BateWorld Cock Summit!
by the 'bating Sexologist, Jallen Rix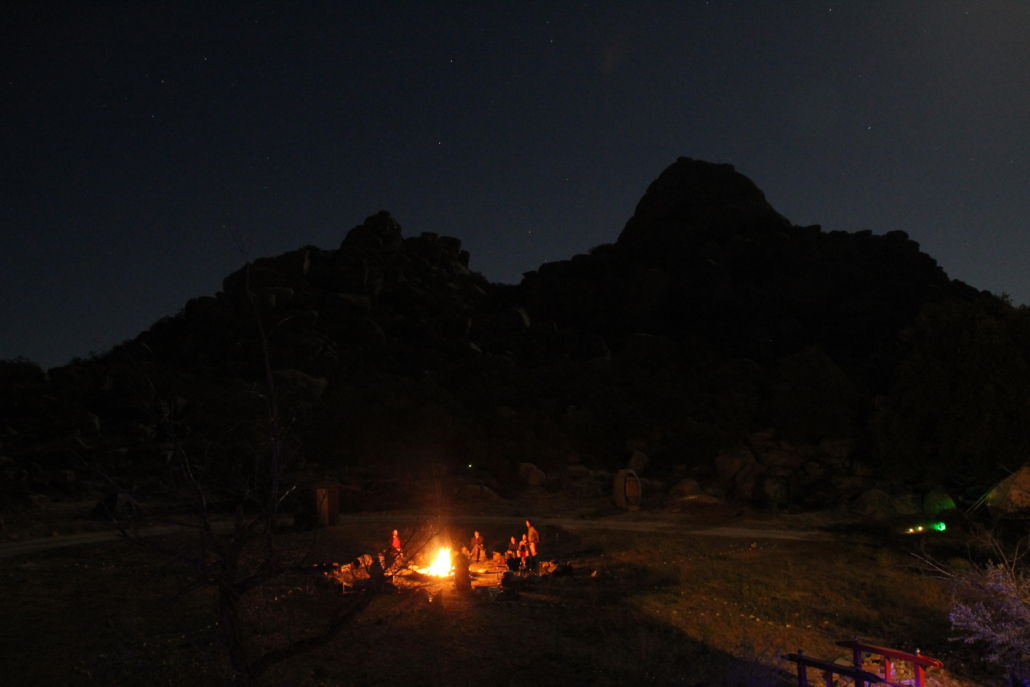 Batin' by the hot tub. Batin' by the pool.
Batin' in the desert. Batin' cuz it's cool.
Batin' at the RV. Batin' by the fire.
Batin' in the grotto. Batin' till I'm tired.
I'm happy to report that the 2018 Southwest BateWorld Cock Summit was a great success! This was our third Summit since starting them last April. What made this one different was that we placed it on a three-day weekend, rather than just any ol' weekend (same price though). The three-day weekend gave the Summit a more relaxed feel.
Usually on the two-day weekend, we arrive on Friday night. It then feels sort of like a "race" till Sunday at noon when everyone leaves. The three-day weekend had a relaxed feel to which people could really adjust to hanging out—big sigh! No rigorous schedule. No need to do anything you don't want to do. "I'm gonna sit right here in the shade and play with my dick."
It also seemed that the more relaxed feel allowed people to get to know each other more intimately. Alumni came back (some have been to all three Summits) and made even more friends. They welcomed the first-timers and even were attentive to those who might have felt intimidated by the whole experience. There are always a few guys who have never done anything like this in person before. Some of the alumni came back to see specific friends that they had connected with outside the retreat! I'm so proud of those bators.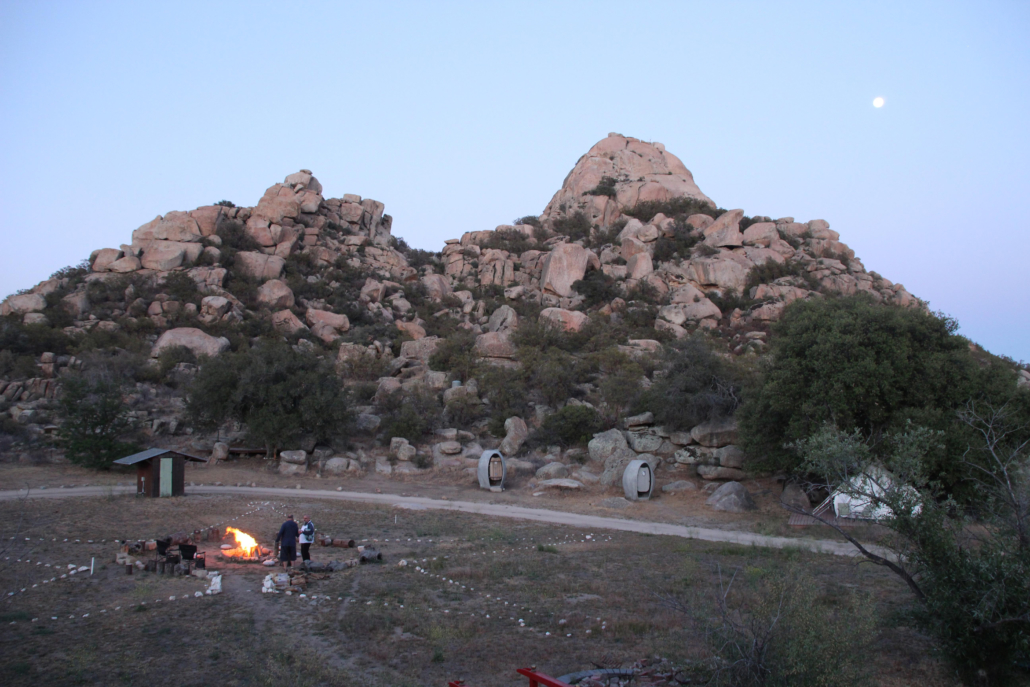 I think the relaxed feel and safe space also allowed some guys the time to go deeper into their own feelings of self-pleasuring and long-standing shame and triggers. Although the weekend isn't meant to be a "deep process" experience, when a person feels safe enough and knows that they are accepted, some of these things just come to the surface. Check out one of the participant's blogs on the BateWorld site who was surprised to have somethings come up for him.
One morning, we ventured to a small natural cave and meditated on the power of our own sexual stories, which, of course, include our dicks. Penis has a lot more to say than we give him credit. Embracing and owning our stories with all the good, the bad, and the bating can reinforce a strong sexual esteem. It was great to go back to the cave at the end of the day with just a few brothers and tell more stories (among other things) around a little fire, just like I'm sure our ancestors did.
Then there were the camp fires. One of the brothers took charge as the Fire Faerie and tended the flames all weekend—thanks bro! Lovely memories of brothers stroking their dicks in the firelight! In fact, I think I contributed a bit of my life juice to the last night's fire….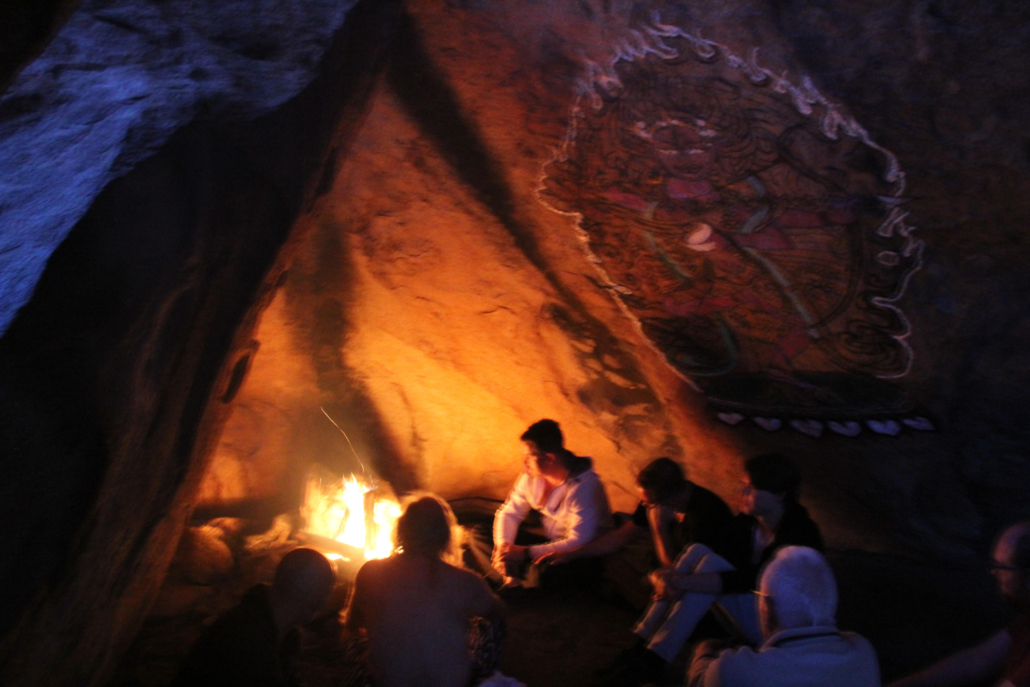 I never would have guessed that getting together for a weekend to stroke my dick with a bunch of bators would result in so much fun, connection, healing, and transformation, and yet, those are the very words that my brothers have used to describe their Cock Summits. I guess it's no surprise since that's the similar experience that a lot of guys have had on BateWorld itself and we're just trying to provide a face-to-face experience reminiscent of what occurs on the site.
So whatever your shape or size or ability or skill level, you are welcome to come play with your penis with us. The next one is in the middle of September, outside of Portland, Oregon. We can fill up to around 42 beds and we already have eight bators registered.
See you there!
https://www.thebatorblog.com/wp-content/uploads/2018/06/csummit3.jpg
2123
3184
Jallen Rix
/wp-content/uploads/2015/02/batorblog3.png
Jallen Rix
2018-06-05 15:51:10
2019-03-31 19:26:49
Lounging with Our Cocks Out: Cock Summit 2018 Success!