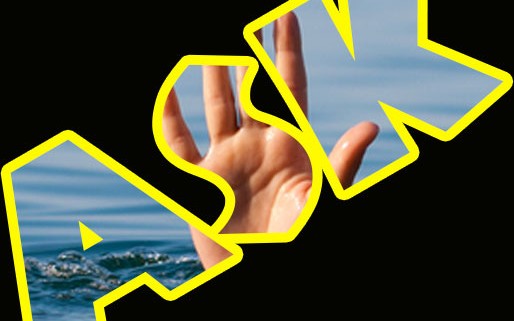 What do you think about the work / bate balance?
Do you think there is a point at which a man has to admit his masturbation is having a detrimental effect on his work life? What is the best way to re-address the balance?
It sounds like you're quite into your bate, and that's something to be celebrated! However, when your bate (or any other aspect of your life) starts to interfere with your goals (like being employed) then it might be time to work on some time management. I like to start with figuring out the time you spend bating per day/week, and go from there.
We just need to figure out how you can spend time doing what you want as well as doing what you need. You mentioned saving up a few days before ejaculating, which makes you really horny. Can you decide–this is the amount of time that makes me happy bating, and outside of that time, I'm going to save it for the next time, and start planning your routine from there?
I don't really vibe with the whole "I need to bate so bad it's overwhelming" kind of paradigm, which gets awfully close to the addictions/12 step model. I think you bate because you want to. Some people want to spend their life exploring food (we'd call them foodies), but if one's food habits start getting in the way of their life goals, then it's time to start evaluating the habits as well as whether they're really passionate about those goals.
Hope that helps!
Dr. Bate is the pseudonym for a licensed and practicing psychotherapist and certified sex therapist.
DISCLAIMER: This advice is neither intended nor implied to be a substitute for professional medical consultation. It is provided for educational and entertainment purposes only.
https://www.thebatorblog.com/wp-content/uploads/2013/10/ask.jpg
437
514
DrBate
/wp-content/uploads/2015/02/batorblog3.png
DrBate
2014-07-19 20:08:04
2016-04-14 01:08:57
The Work / Bate Balance