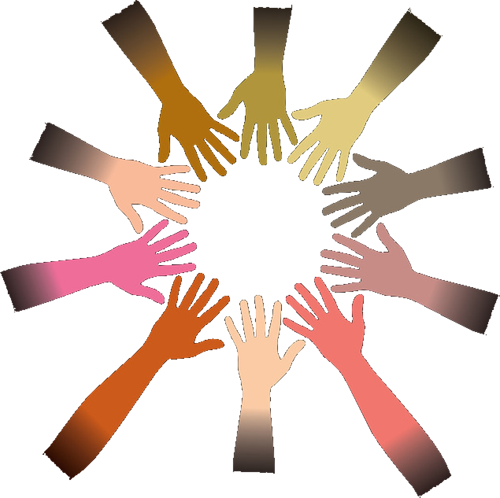 The Bator Blog expands BateWorld.com's offerings to include news, stories, and articles about culture, art, humor, sexual and societal issues. All elements which help make up the whole man (mind/body/spirit).
There is also a place for comments and conversation…so please feel free to add your voice.
It is our intention to engage, educate and entertain our readers in amusing and provocative ways. So enjoy yourself while perusing The Bator Blog!
Would you like to write for The Bator Blog? We welcome your submissions. Send them to Article Submissions