CREAM OF CONNER
A Sonic Singlet and Three Delicious Remixes
Composed and Produced by Hiri David Feign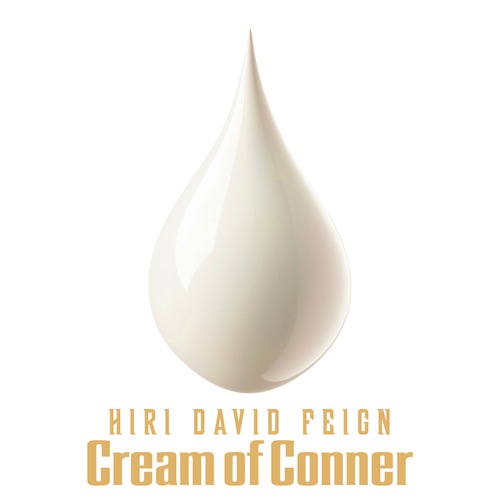 Porn stars deserve our respect. Not only do they expose themselves for our pleasure, but their sexual performance enriches our lives with erotic energy and fulfillment. Many of us are taught by a puritanical culture to be dismissive of the gift of erotic display, but porn stars get off on getting us off, and that's a good, good thing.
As a sexual icon, Conner Habib is one of a contemporary wave of porn stars using social media to celebrate sexuality without shame. He left an academic career to be a sex performer, and his commitment to proudly exposing himself to the world is something I admire (he's currently retired, but his hard cock will always live on online). I often wonder what his former students must think when they see explicit images of Conner (and I'm sure some have!) I can't imagine watching him instruct a class and not wondering what Teacher looked like naked. And hard. And cumming. Yum.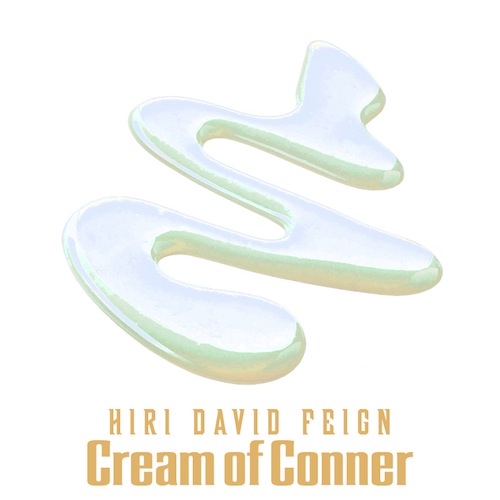 I first saw him in a video online. He wore a straw cowboy hat, an unbuttoned plaid shirt with the sleeves ripped out, a big wide smile, and nothing else. Conner talked to the camera while masturbating as if speaking directly to me, and when he shot hot cum onto his chest I was hooked. That cream looked so delicious. I masturbated to Conner's video repeatedly for a couple of weeks, always imagining the taste of his cum.
Soon Conner started showing up in Google searches, performing at first in low-budget porn shoots and, eventually, in big studio productions from Joe Gage, Titan, and others. He seemed so different from typical porn stars, full of personality and a rare authenticity. I found it really intriguing to see him building a career, in porn and outside it, through social media, writing and lectures.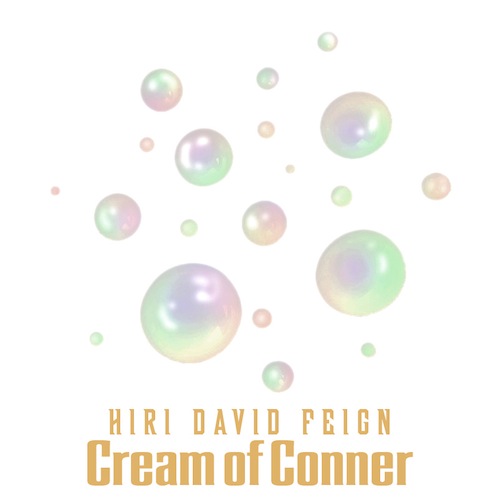 Conner and I met by accident at the first Healthy Friction event that BateWorld attended, in Vegas. He was in town for a porn shoot the next day, so he had to save up cumming, but he was extremely personable. I didn't want to be a fanboy, so just played it cool and enjoyed watching him and the other guys stroking dick all around the pool. I did get a photo with me holding his hard cock. I call it Beauty and The Beast. Seriously, next to him I look like Chewbacca.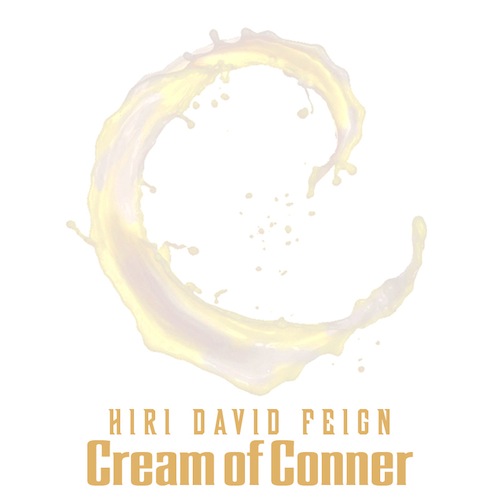 He and I chatted online again sometime after that, which inspired me to create a song for him. That song grew into a whole set of mixes. It's been a long time coming, as they say, but after several years of twiddling with these tracks (I've had a lot of other stuff going on…), I'm finally ready to share them.
Enjoy.
CREAM OF CONNER
Composed and Produced by Hiri David Feign
Track 2 Vocals by HDF
DOWNLOAD CREAM OF CONNER FOR FREE
CREAM OF CONNER 32-BIT AIF VERSIONS
I want to acknowledge the real musicians whose work has been incorporated into these tracks via pre-recorded loops. By its nature, composing songs with loops instead of original instrumentation means that I'm coasting on the work, creativity, talent, and history of a lot of musicians, cultures and industries. I think it's important to say "Thank You!" to those people who made these compositions possible, even if I'll never know who they are.
NOTE: I recommend listening to these tracks on over-the-ear headphones, car stereo, or surround-sound systems.
HDF
For more liquid pleasure, alone or with company, try this unique and satisfying drink recipe.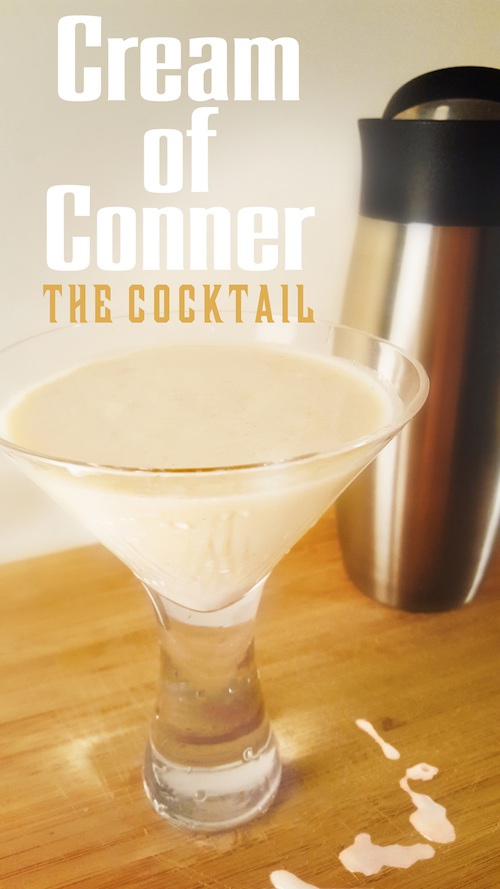 8 oz. Crushed Ice
1 ½ oz. Irish Whiskey
½ oz. Kahlúa
9 oz. Coconut Milk
1 oz. Cream of Coconut
½ oz. Amaretto
1 scoop Vanilla Frozen Yogurt (mostly melted)
10cc Man-Cum
Serves 2 or 1 Twice
Pour all ingredients into a cocktail shaker. Shake well. Pour through shaker into cocktail glasses. Serve and enjoy.
Notes:
• A gentleman mixologist will always ensure that his partner is aware if cum is an ingredient before serving.
• Cum-free or virgin versions of Cream of Conner: The Cocktail are also delicious.
• For an extra jolt, add ½ oz. more Kahlua or a drop of espresso. Milky color will be diminished.
• Warning: Contains caffeine, coconut, almonds, and milk.
Hiri David Feign is co-founder and Creative Director of BateWorld.com and TheBateShop.com, as well as Executive Editor of TheBatorBlog.com.
David's first album RISE (2009) was publicly released in January 2016. His other albums, as GhostDogPlanet, are METROPOLIS (2012) and Agent Provocateur (2012).
Hiri David Feign can be found online at hiriuku.tumblr.com and HiriDavidFeign.blogspot.com, and @hiriuku on Twitter, as well as in many featured articles on TheBatorBlog.
https://www.thebatorblog.com/wp-content/uploads/2016/07/coc-featured.jpg
394
700
Hiri David Feign
/wp-content/uploads/2015/02/batorblog3.png
Hiri David Feign
2016-07-20 08:45:55
2017-05-20 10:57:55
Have You CREAM OF CONNER?